Biography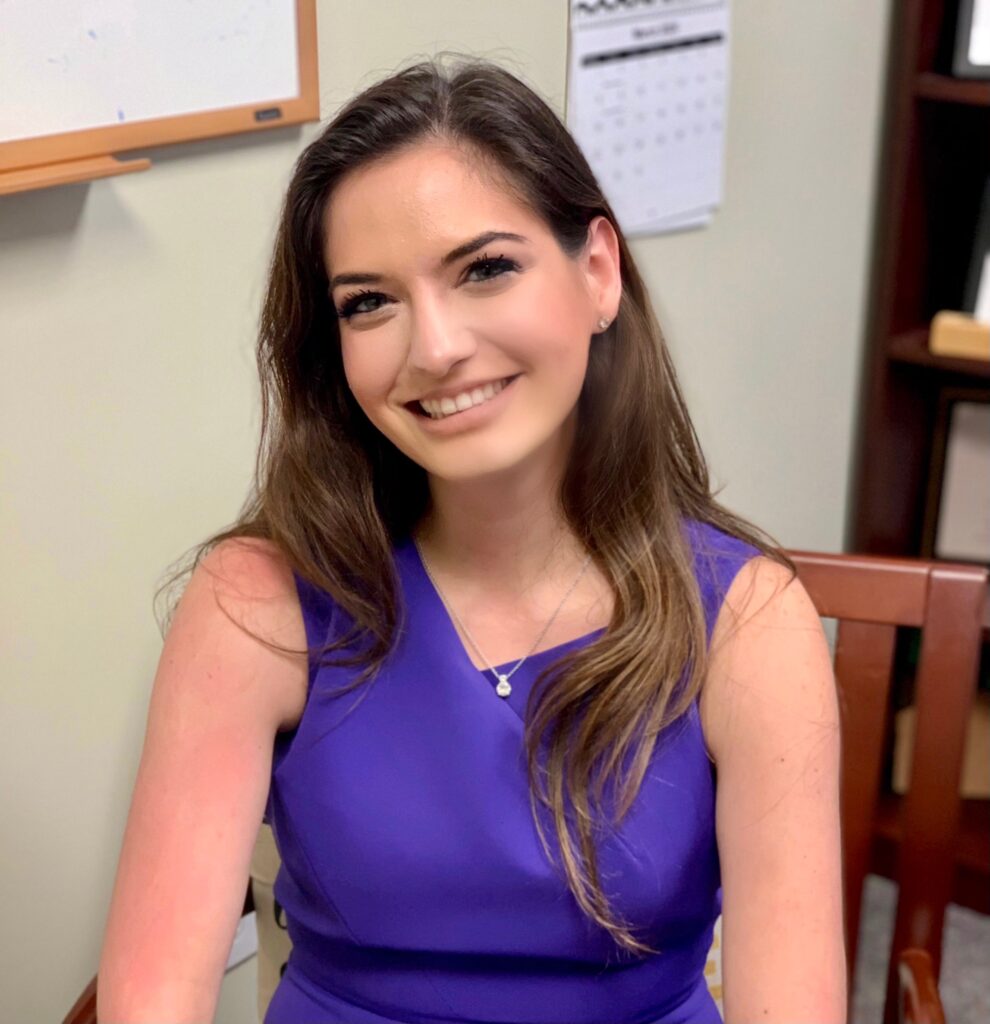 Welcome to my website! My name is Övül Sezer. I am a behavioral scientist and a stand-up comedian. I am passionately curious about human nature, which I study through behavioral experiments and humor.
My research focuses on Impression (Mis)Management—the mistakes we make when we want to impress others. We all think we know how to make a positive impression, and we can easily spot the mistakes others make, but when it comes to our own missteps, we tend to be blithely oblivious. I identify these mistakes and investigate how we can better navigate our social world. How can we signal that we are both competent and likeable? How can we brag wisely? How can we give valuable feedback in a way that strengthens our relationships rather than harming them? How can we network less awkwardly? My research identifies useful strategies for making better impressions.
Given my interest in things that go wrong, I also perform stand-up comedy. While I didn't embark on this adventure until I moved to North Carolina a few years ago, looking back, I see a lot of connections between my roots and my approach to comedy. Growing up in Istanbul, Turkey, the "land of two continents," I didn't realize how unique it was. In Istanbul, everyone has big families, big meals, big celebrations, and also big conflicts. Living in a small apartment with my sweet family amid a city of millions, I felt as if we were always on the move, always trying to catch up, and always struggling to get along. Thanks to all this tumult, I was forced to be very aware. An inveterate people-watcher, I feel tremendously lucky that, both in the lab and onstage, I regularly get to perform my favorite activity. Through my dual interests, I experience the joy of exploring the odd behaviors that make us human.
Being an immigrant also makes one a keen observer. While attending Robert College, the American high school in Istanbul, I dreamed of going to college in the United States. But as a (would-be) college student who needs full financial aid, I wasn't sure how I would do it. With the support of my amazing teachers and my family, I was able to launch my academic journey in 2006 at Harvard, where I earned a bachelor's degree in Applied Mathematics. I went on to earn a Ph.D. in Organizational Behavior, also at Harvard.
Currently, I am an Assistant Professor of Management and Organizations at Cornell University. And at night, you can often find me on stage at local comedy clubs, trying out new jokes. I love observing and learning from other people every single day.